Support AWW
You can play a vital role in sustaining water quality monitoring in Alabama, and help to protect wildlife habitat, public health, or even your favorite swimmin' and fishin' holes. The AWW Association is a 501(c)(3) tax-exempt charitable organization. Your contribution or membership is tax deductible.
DISCLAIMER
You DO NOT need a PayPal account to contribute to AWW. Once you choose your preferred membership level, the PayPal page will appear. Below the Username and Password request, there is a link (in very very small print) to process payment without a PayPal Account.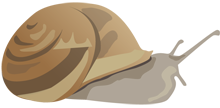 DONATIONS
To donate an amount that is different from the membership levels listed below,
use the DONATE button to enter the amount you wish to give. thanks!
MEMBERSHIPS

Individual Membership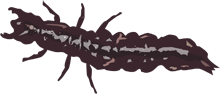 Family Membership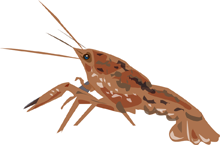 Classroom Membership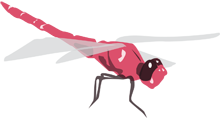 Dragonfly Member Sponsorship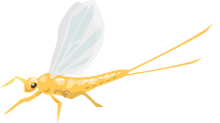 Mayfly Member Sponsorship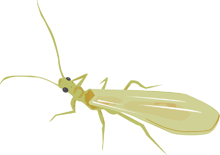 Stonefly Member Sponsorship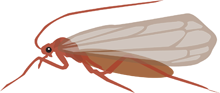 Water Spirit Caddisfly Member Sponsorship